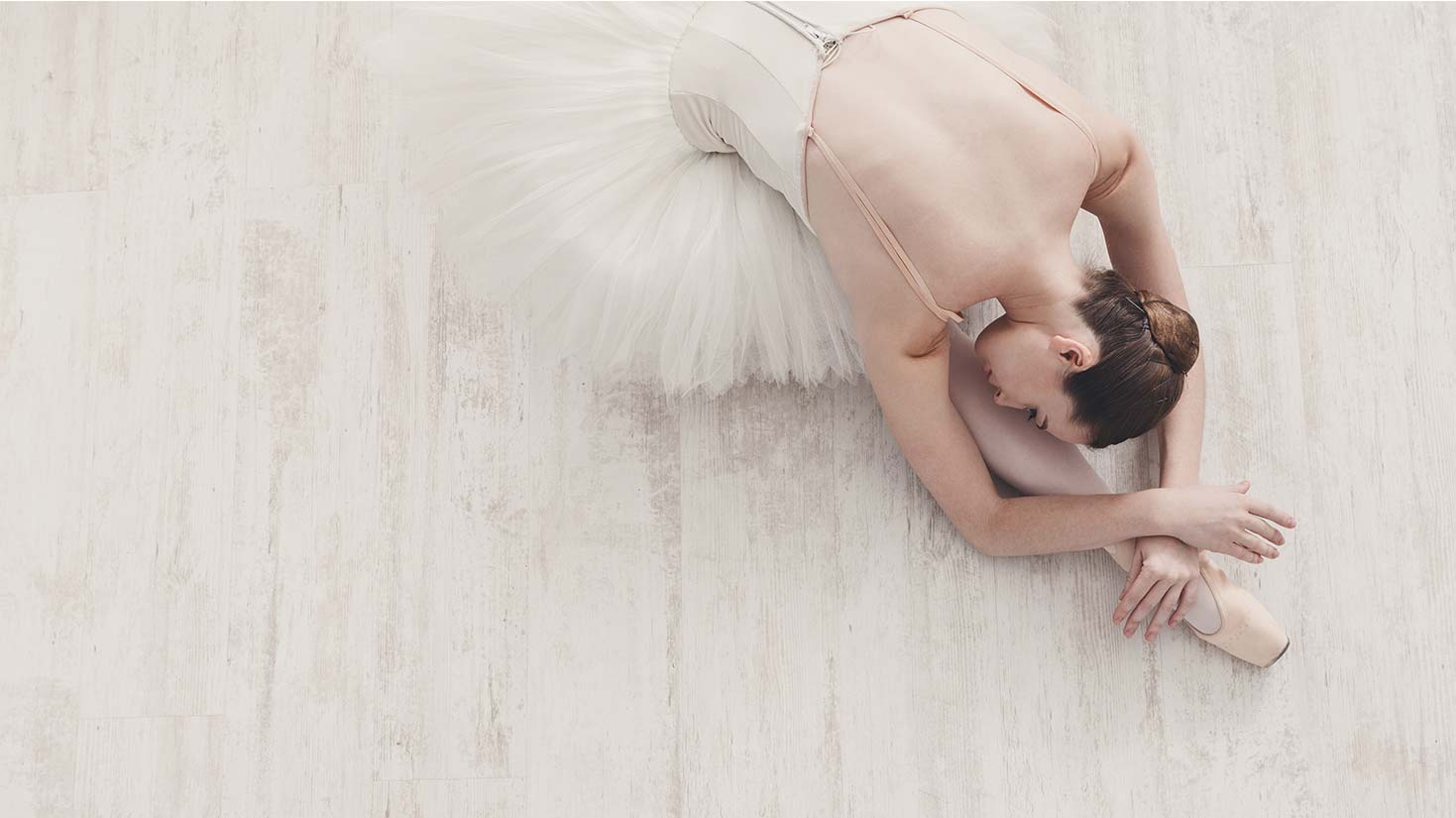 Passion
of a family
Liane K's story began in 2006, A business launched by a husband and wife, aimed to work hard on their Hair cosmetic vision.
The breakthrough happened in 2010 when the company brought a well-known hair care treatment called Rejuvenol to Dubai which was the first brand of its kind and it generated a huge success.
A year later after the birth of their daughter, the company was renamed in her honour, and so Liane K was born. Since then, Liane K have added more exclusive brands that been offering unique and high-quality solutions to the market.
Who We Are
Liane K is a group of like-minded people with original and creative way of thinking .
Passionate about hair care cosmetics and always striving to find new, unique brands and products that push boundaries through technology and innovation. The team look for ways to help the beauty industry evolve, giving customers new options and better results.
Liane K offer regular training and educational courses for clients through their Academy as part of a comprehensive support system to ensures each client knows how to get the very best out of each product.
Today, Liane K Brands are the market leader in UAE in their own categories and are proud of their ongoing presence at international events, including Beauty World ME and Beauty Professional and through the range of innovative, quality products and excellent support, they continue to push the boundaries of the beauty industry and hair care throughout the region.